Hotel Geromichalos is a family run business since 1991, located in Skotina, at the region of Pieria.
The hotel is surrounded by that follow the entire route till the coast.
The beach, only 400 meters from the hotel, is one of the most beautiful and clean of the vast coastline of Pieria.
Escape from your everyday routine and relax under the shade of mountain Olympus.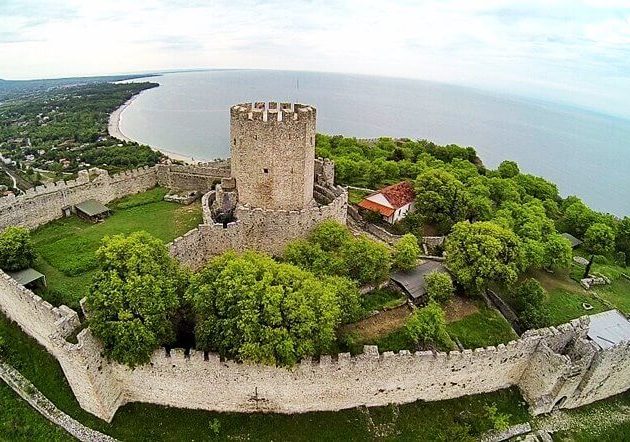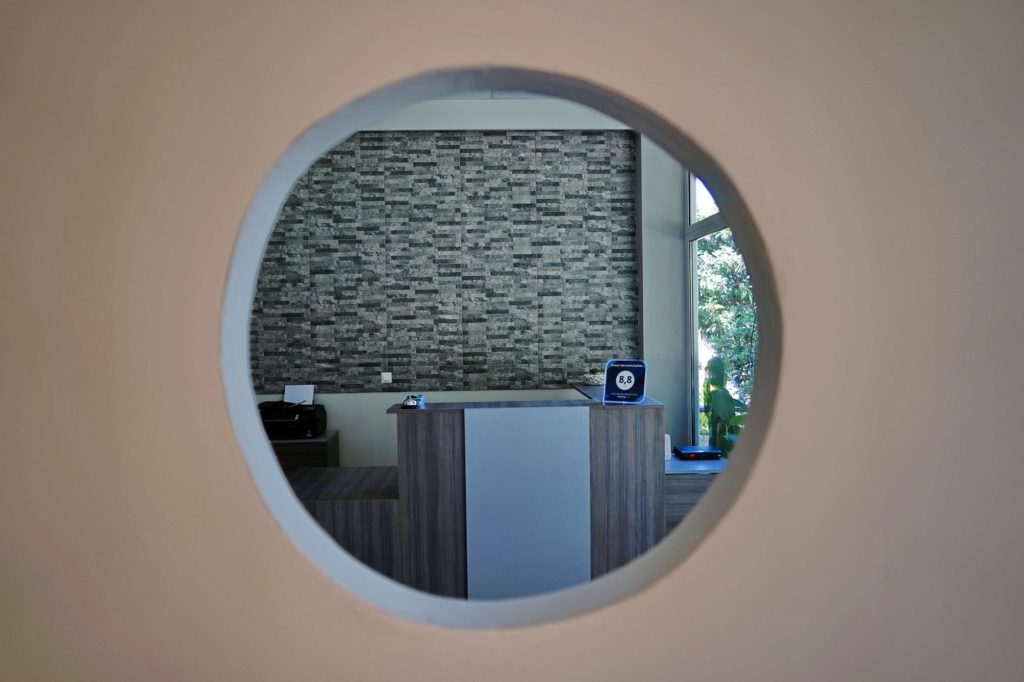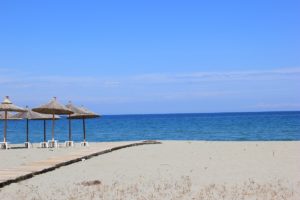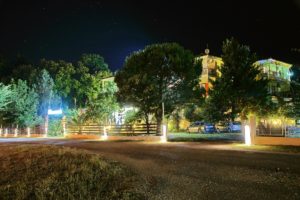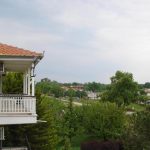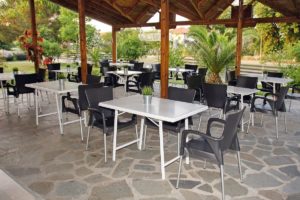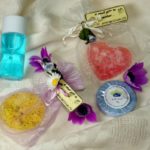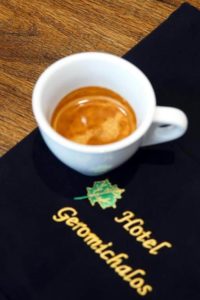 "This nice and clean hotel is the perfect choice for a budget Holiday. A large, lush garden with cherry trees and flowers will make you feel in the nature. Good location, close to points of interest."

Book Your Stay Now!
+30 23520 91130 | +30 694 261 5977