People coming for holidays are from cities and come to relax and enjoy the nature. We believe one can only feel relaxed when your mind is at peace.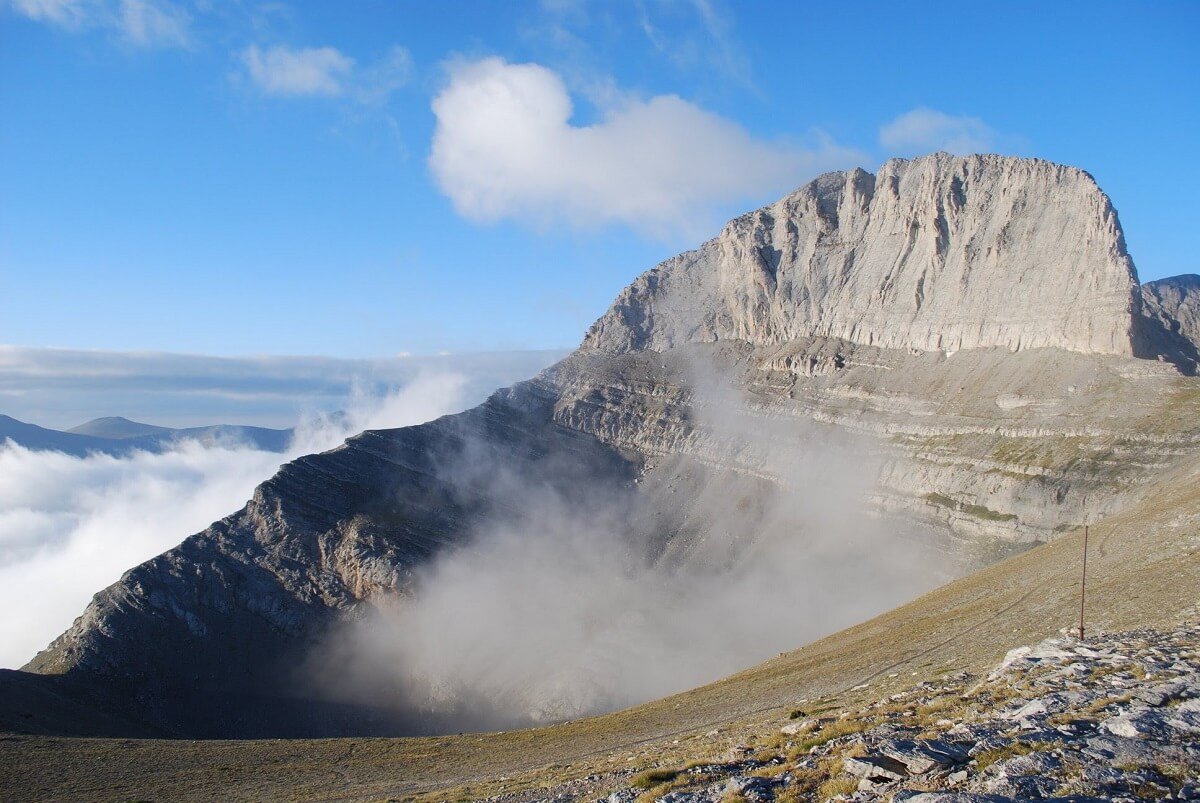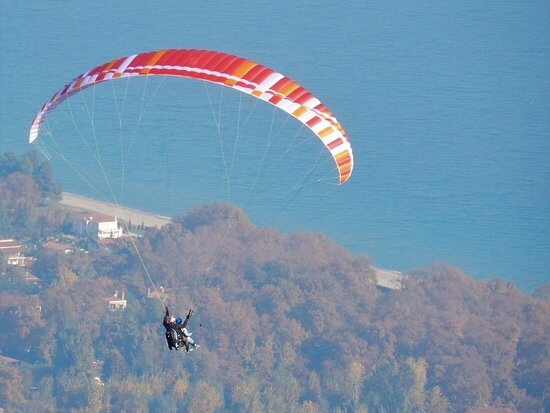 FLY WITH THE OLYMPIC WINGS
Paragliding centre, Olympic Wings, established in 1995, is a professionally run paragliding school and flying holiday operator, located in the village Neos Panteleimonas, directly at the foot of mount Olympus.
If you like the mountain, this is a unique opportunity to explore it with Olympostrek. There is a variety of mountain sports to choose, like mountain bike, trekking, canyoning, and many other.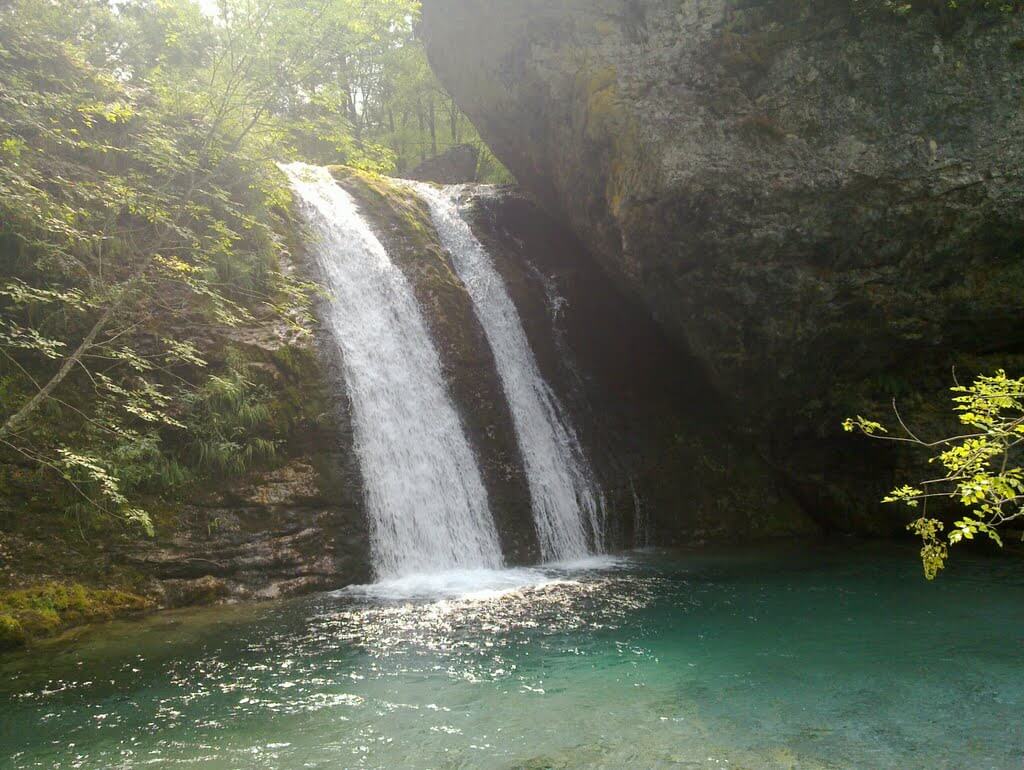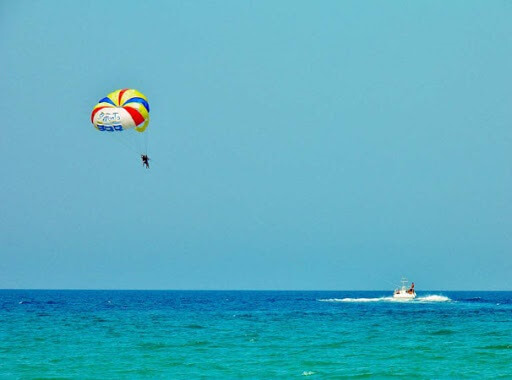 Visit Neoi Poroi, a nearby organized beach,with many bars and play in the water!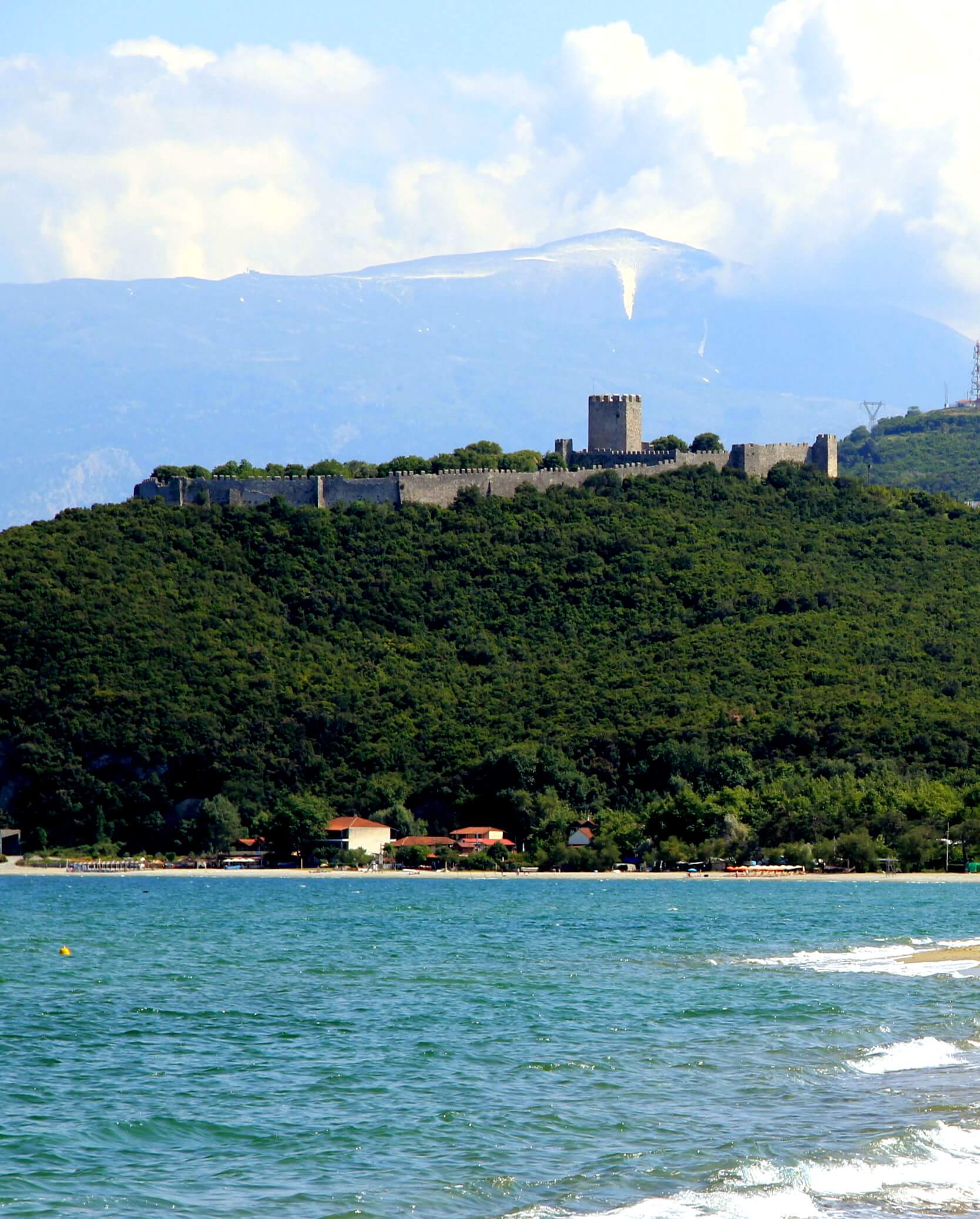 "would like to recommended for any one who looking for a nice place to stay in Paralia Skotinas Grate people and grate location and close to beach . really nice village area.Just bottom of world famous Olympus Mountain everything is there what we needed. Host and owners are very friendly and kind, always help full. Sun rising through the ocean and Sun set through Olympus mountain. grate view .and longest excellent beach area."